As my best friend, Michelle has always inspired me with her unfailing confidence, natural sex appeal, and ability to love herself. She explodes with energy and passion for life. She's unstoppable!
Michelle is a lashes enthusiast. So we decided to go all out for an incredibly sexy, of-the-moment eye look that's sixties retro with a modern twist. I layered liquid liner on her upper lash line, applied a few false eyelashes at the corners, and followed with a triple coat of black mascara to really play up her best feature.
We balanced her look with soft cheek and lip colors to keep those lashes the stars of the Michelle Show. Absolutely fabulous!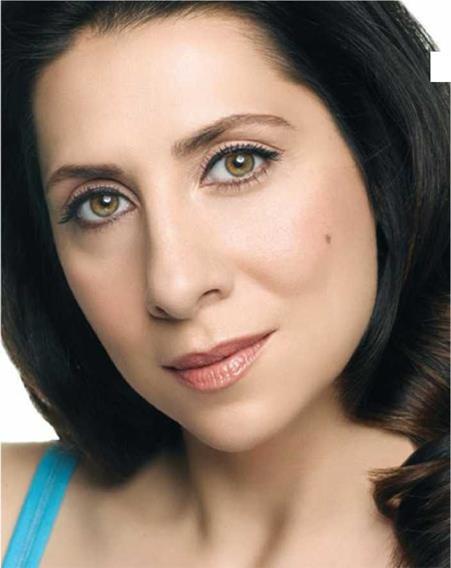 Ivonne, 52
hometown: miami, Florida
Growing up in the Cuban community, I felt very unappealing because I was a skinny, gawky kid. I developed a distorted self-image. Conversely, I didn't have typical Latina coloring, with my light eyes and hair, yet received compliments on that.
I read Vogue and Harper's Bazaar. I lived for them My mother also hugely influenced me. She had an eye and worked her own style so well. Very Jackie O with gloves and a hat and a shift. Terribly chic! I paid attention— and still do—to clothes, much more so than to any beauty regimen per se.
Today people compliment me on my skin, and I feel very good about that. In fact, I think this is the best I've ever looked. It has to do with being this age. It's the most powerful time for women. We can become exactly who we are rather than having to please anyone else or fit with any particular role. Change can be frightening, but it is so liberating.